Our number 1 goal is to
HAVE FUN!
Progressive 50/50 Draw
2023 Season
Progressive 50/50 Drawn on November 1, 2023.
The prize amount changes each week and is updated every Sunday night.
HOURS 
CLOSED FOR THE SEASON
Check Socials for track updates
$100.00
Ride with Friends
4 Passes
Single Rider 
$450.00
Unlimited rides
All season long
2 Season Passes $800.00
3 Season Passes $1200.00
4 Season Passes $1500.00
$75.00
Friday, Saturday, Sunday
$225.00
10 ride stamp card
In the event of a sudden closure due to weather. Any rider at the track will receive a single ride pass to be used another day.
Ways to ride at eagles nest
The track was overhauled by Bill Wallin in 2021 and updated by Vision Built Tracks in fall of 2022. 
Track has be redone by Vision Built Tracks in fall of 2022. 
A flat course for people just learning to ride. 
This track is 1.5 km in length that utilizes the natural terrian. Whether you are just learning, too old for jumps, want to practice your corners or letting the big dog eat. braaap
The trail is nestled in 5 acres of bush. 
This track is only available for events. Please contact us if you wish to hold your own event. This track utilizes the Natural Terrian track.
A small track designed for stacyc or any other balance bikes. Our 3 and 5 year old sons designed the track.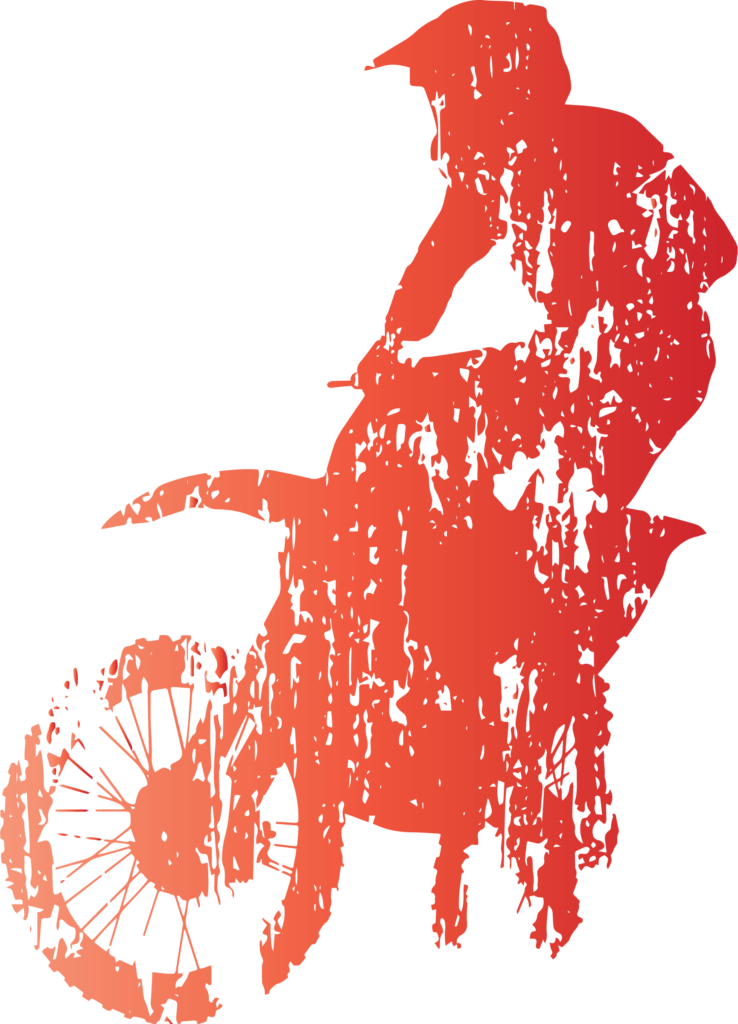 Open to the public
no membership required